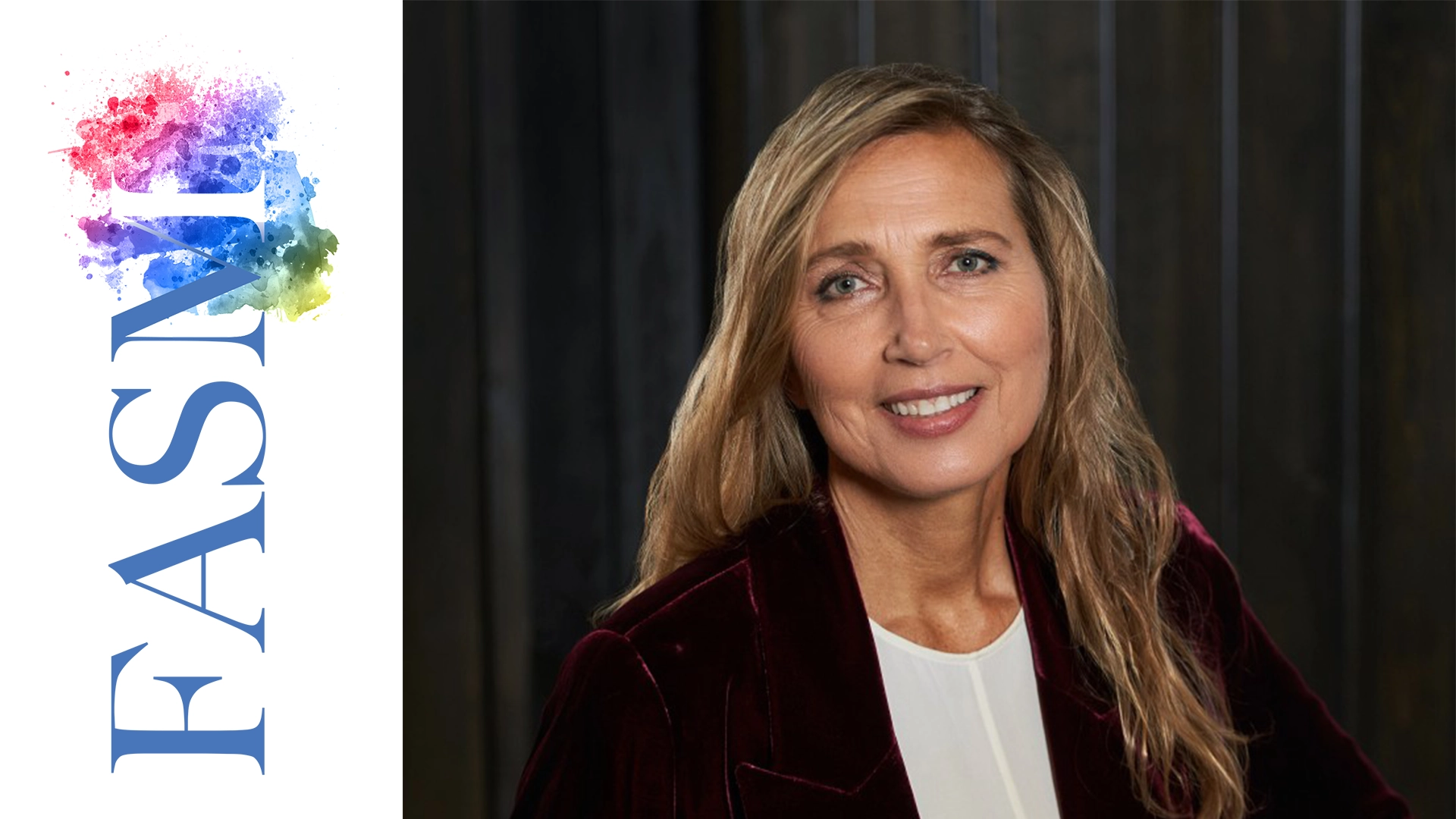 The Fine Arts Society of Milton, at the Annual General Meeting on Oct 16th - with record breaking attendance, elected a new President, Diana Tuszynski. She replaces Past President Ursula McDermid, who has been a dynamic and inspirational leader of the artistic community during her long tenure.
Tuszynski comes to the role after several years on the FASM Board with business expertise that will ease the Fine Arts Society of Milton into its next phase. FASM starts the year with a new Strategic Plan, a growing membership of over 100 artists and several new board members.
FASM, founded in 1997, is a Not For Profit organization of artists of varied media, cultures and stages of arts' experience gathering together to share, grow and create a vitally strong and engaged member community. The organization shares its creativity by inviting the public to view their biannual Member shows in the Holcim gallery (FOACM) and to follow a map of the area and enjoy the annual FASM Studio Tour. Several major public projects have been created by groups of FASM members who were responsible for the beautiful (8ft x 33 ft) mural which is displayed prominently in the Milton & District Hospital lobby; the Pan Am Mural hung in the Mattamy National Cycling Centre on Tremaine Rd. and the collaborative project with the Milton & District Canadian Federation of University Women: 100 yrs/100 Women for the CFUW's 100 year anniversary.
FASM wishes to thank retiring board members: Lois Freese (treasurer), Linda Ross Gallagher (membership), Trixy Benner, Nancy Cuttle (Studio Tour) and Sheila Mitchell
FASM extends a warm welcome new board members: Shweta Agarwal (treasurer), Maheen Aslam (membership), Nargis Naqvi (newsletter editor), Brenna Zuest (publicity), Barb Tate (programs and workshops) and Heather Meehan (member at large)
FASM encourages membership from artists from diverse backgrounds and is an inclusive group that promotes the appreciation of the visual arts and collaboration with the community at the core.