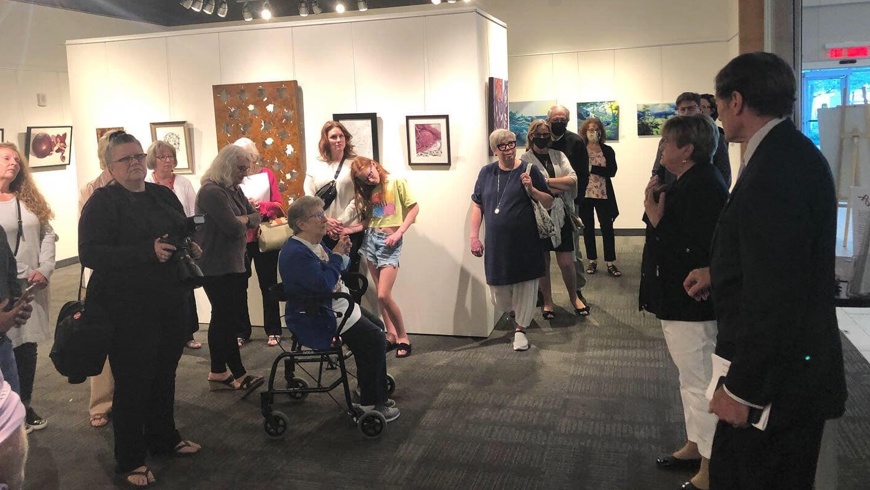 Description:
From Heart to Hand 2023"
This Members Show and Sale takes place April 25th to May 13th at the Holcim Gallery, FirstOntario Arts Centre - 1010 Main St. East, Milton.
Artists are asked to submit their Entry Form by Monday, April 17th for consideration to events events@fasm.ca.
Exhibition fee is $45 for 1 to 2 art piece Download the Entry Form here
In-take Date: Sun. Apr. 23rd 10 am - 12 pm
Take-out Date: Sun. May 14th 10 am - 12 pm
Mix and Mingle Reception is Thursday April 27, 2023 7pm at the Holcim Gallery
Not a member? go to the Membership tab and pay your 2023 Membership fees to be considered.
Any questions? Contact a-e.pascoe@fasm.ca
Come and see the SHOW!!
Main Info
Date:

Tue, 25 Apr 2023

Time:

10:00 am - 6:00 pm

Cost:

See Details

Type:

Event,Exibition

Duration:

19 days
Location:
1010 Main St. East, Milton
From Heart to Hand Show
Cost: Free