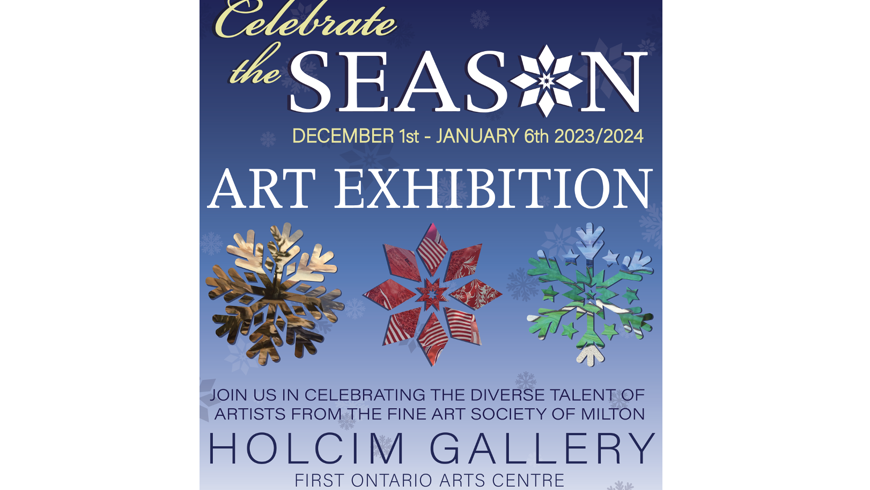 Description:
Celebrate the Season
Exhibition Dates: NOVEMBER 29th to JANUARY 6th
FASM and its members have been busy in 2023, and now that it is almost done, what better way to end it than with an exhibition of artwork in the Holcim Gallery at FirstOntario Arts Centre Milton. When you stop by, be sure to pick up a copy of the Exhibition Catalogue, filled with information about our non-profit association, as well as information about the participating artists and what inspires them.
Want to know more about FASM and upcoming events? Join our subscription list so that you are notified about all of our exciting activities and events.
Please contact Holcim Gallery Box Office to confirm the dates and times it will be open. (905)878-6000
Thank you to our sponsors: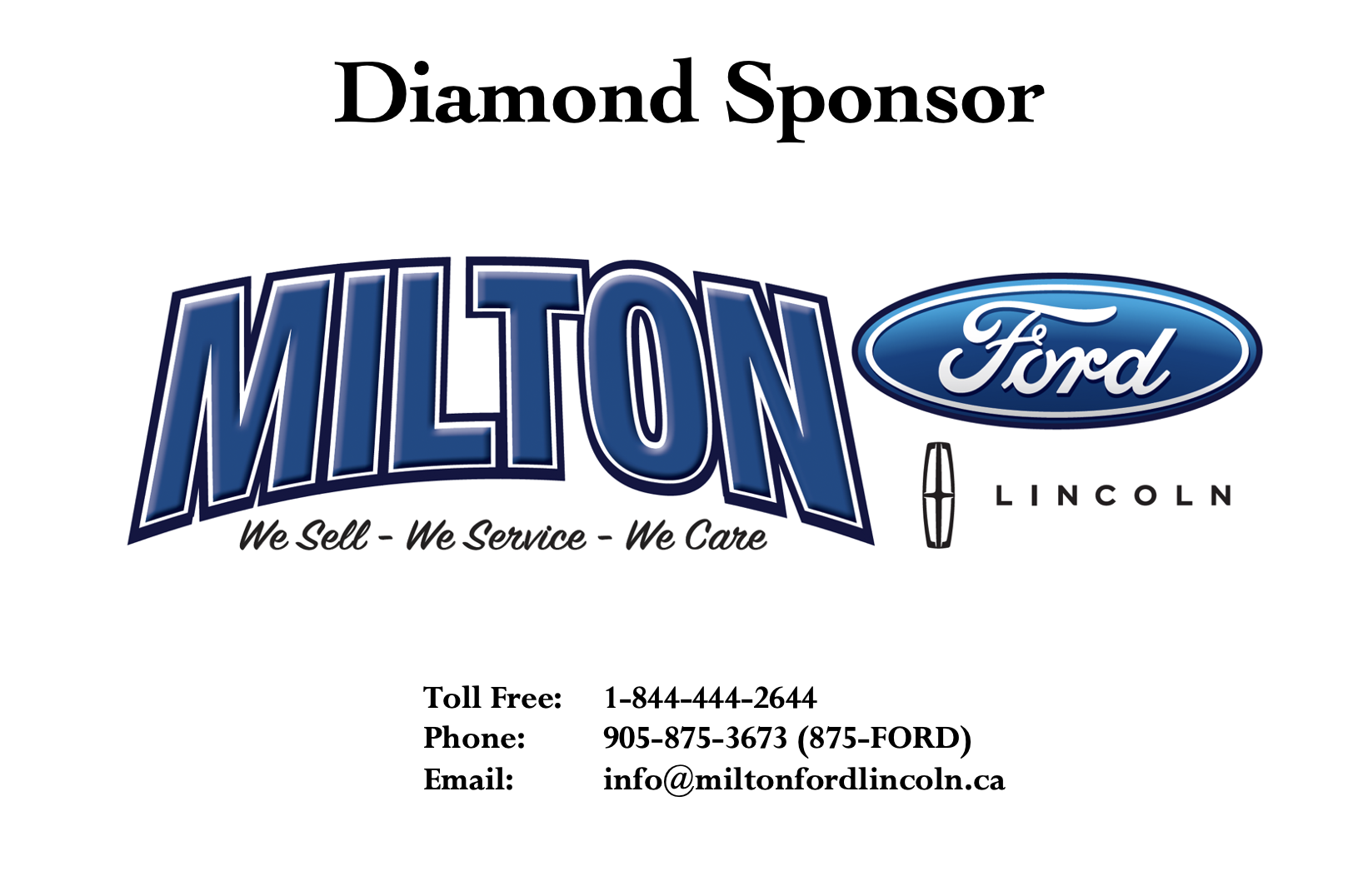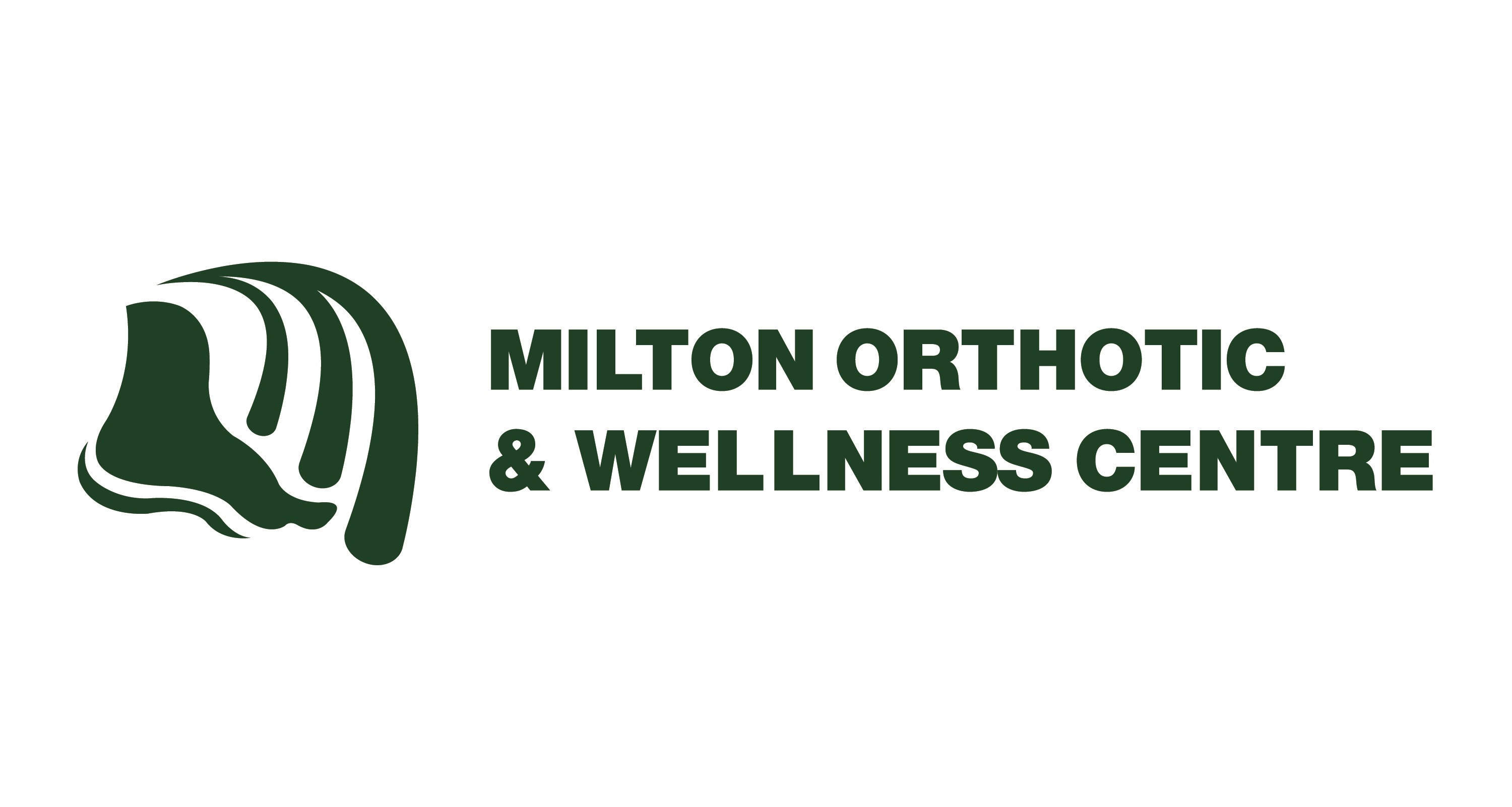 For Members:
It's that time of year when FASM opens up opportunities for members to participate in the Celebrate the Season Art exhibit.
To participate please ensure your membership is paid for and up to date!
The application form can be accessed HERE
Please download it, fill it out and then upload it to the DRIVE with your first and last name.
Or, if you prefer, send an email to behindmyart@gmail.com and attach your completed form to this email.
Payments must be sent in at the same time of upload to ensure a smooth process at our end.
Please read the application form carefully. If you have any questions please email Nargis Naqvi (Exhibition Chair) at: behindmyart@gmail.com
Deadline to apply: NOVEMBER 17, 2023
Drop off (in-take) date: NOVEMBER 27, 2023 : 4pm - 7pm
Opening Reception: DECEMBER 1, 2023 : 7pm - 9pm
Pick up (take-out) date: JANUARY 7, 2024 : 3pm - 5:30pm
Main Info
Date:

Wed, 29 Nov 2023

Time:

10:00 am - 6:00 pm

Cost:

See Details

Type:

Event,Exhibition

Duration:

38 days
Location:
FirstOntario Art Centre 1010 Main St. Milton East, ON L9T 6H7
Celebrate the Season 2023 Members' Exhibition
Cost: Free